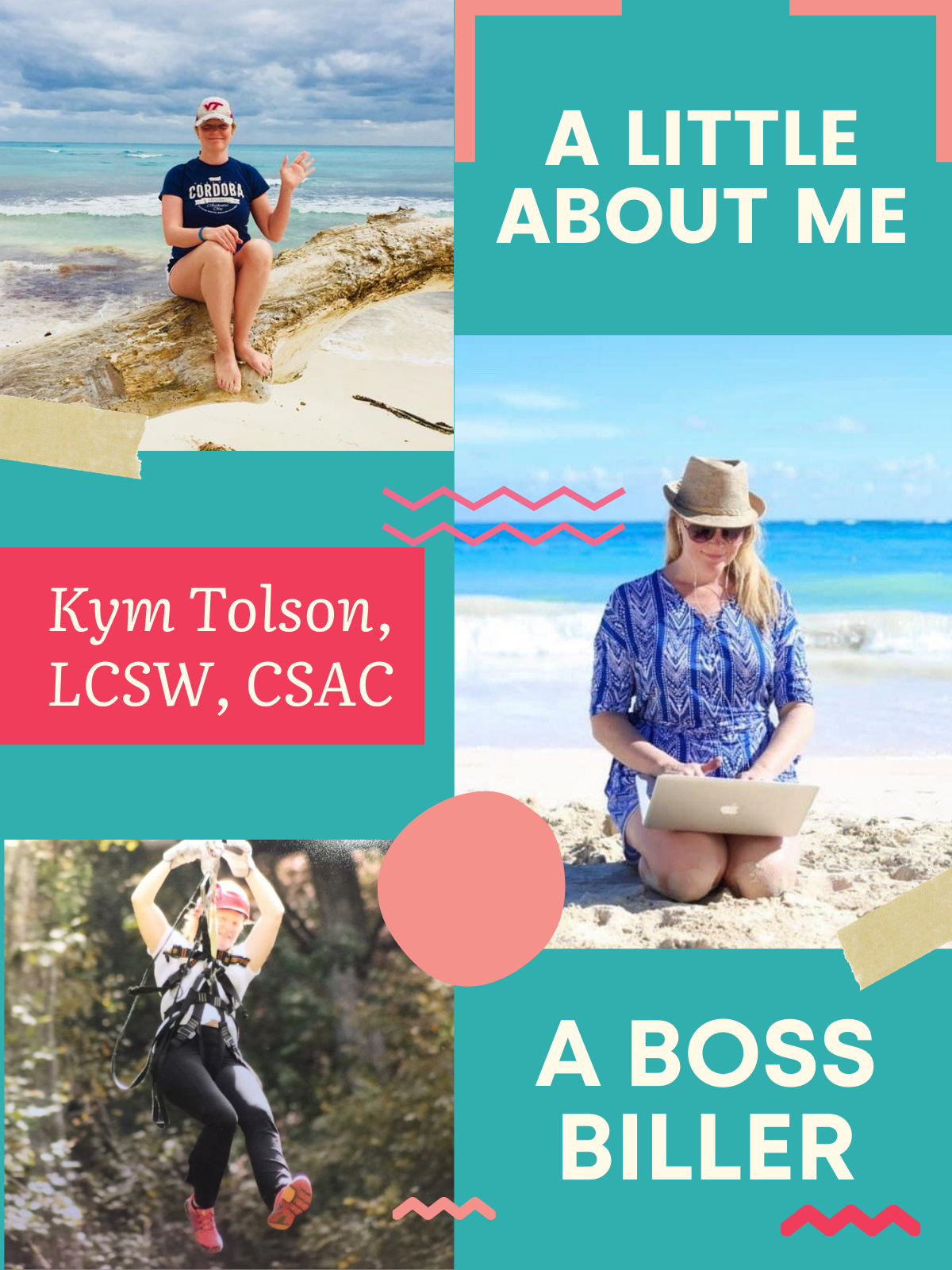 I believe strongly in taking insurance in private practice. I take insurance, mainly, because I want to be able to help people who can not afford private pay rates and need good quality therapy.
Through trial and error, I learned everything you need to know to implement insurance billing, either for telehealth or in-person therapy. 
Thanks to taking insurance I now work 100% online and have a steady stream of clients. Doing my own billing saves me $12,000 a year and gives me the flexibility to travel wherever and whenever I want, and still see my clients.
Insurance-Based
Private Practice Kickstart


👉Are you trying to figure out if you should start your own private practice and take insurance?
👉Do you feel like it's going to be a long time before you can comfortably go back into the office and need to recession-proof your practice?
👉Do you want to serve clients in your private practice (telehealth or brick and mortar) that can't afford private pay?
👉Do you want a steady stream of referrals without all of the marketing that private pay clinicians have to do?
👉 If you are here right now…. I want to help you focus on deciding if insurance is right for your practice and how to proceed once you make this decision.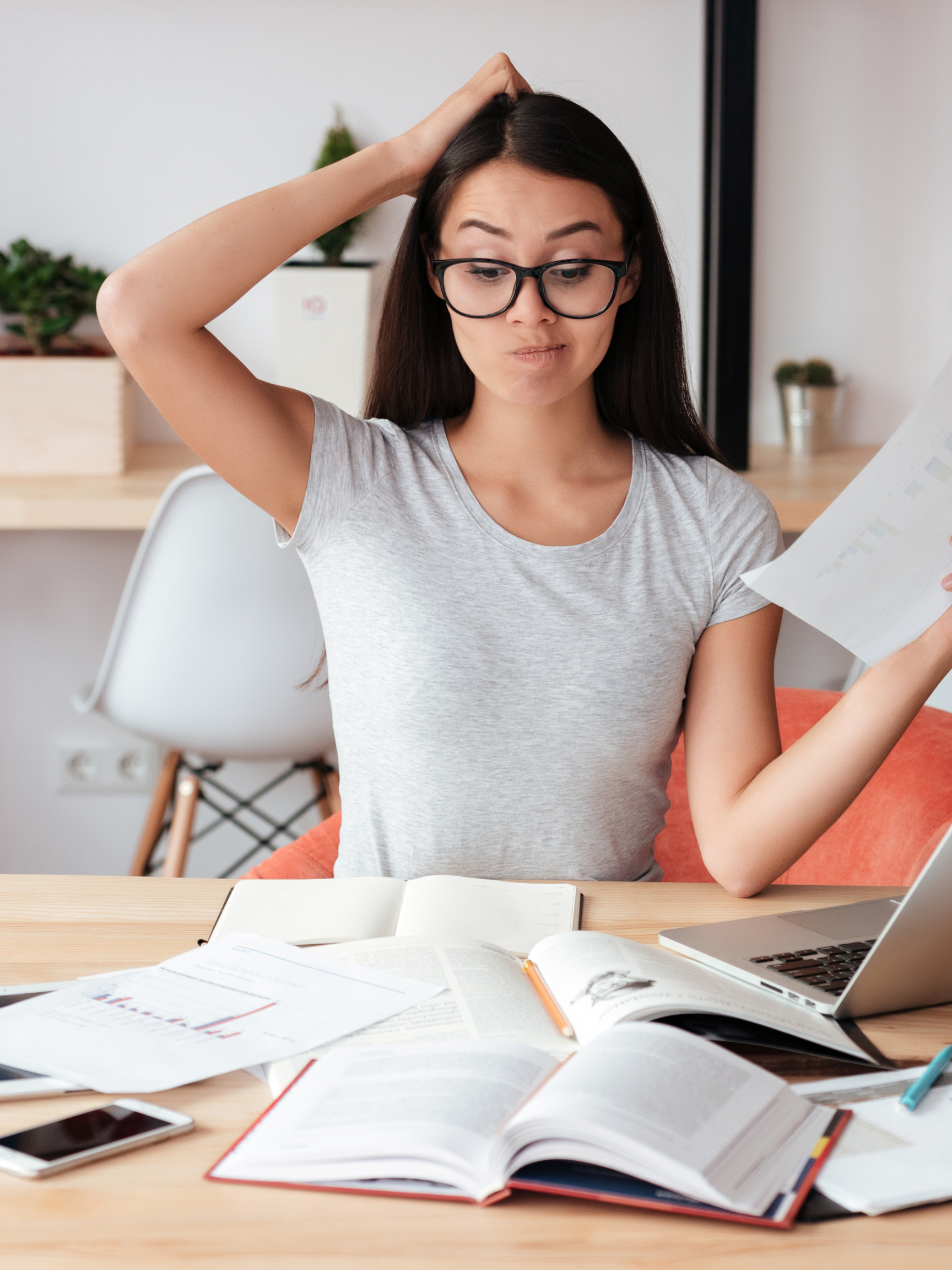 Already Know You Want to Take Insurance?
I created "Insurance Billing For Private Practice (Telehealth & Brick-n-mortar)", so you, would have a one-stop place to guide you through the process of insurance billing. A complete guide to setting up your practice for insurance billing WITHOUT having to do all the research and leg work I had to in order to get going! This course is a start to finish insurance billing course. It walks you through credentialing all the way to becoming a billing master!
Check out what others are saying about this course....
I just completed Kym Tolson's entire course and holy cow is that sucker filled with tons of fabulous information!! I am so glad that she put this together in one, easy to use, format for those of us that are telemental health providers. This course provides knowledge about the insurance practices for telemental health that legitimizes our practice with a whole new level of professionalism. Thanks so much for creating this for us!! Dr. Jamie Miller Howard LMFT, LCAS, CCM